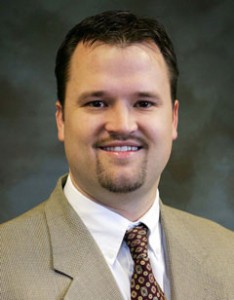 Dr. Colton has been practicing in the area since 2005, and his goal as a dentist is to provide the best possible care for his patients. He graduated from Nova Southeastern University College of Dental Medicine in Fort Lauderdale, FL in 2005, summa cum laude with the highest honors. He spent his undergraduate studies earning a Bachelor of Science at the University of Utah. Every year, he spends time furthering his education with latest trends and products, exceeding the minimum requirements and sometimes doubling them.
He has completed advanced training for implants and bone grafts. He is certified in implant placement, bone grafting, Six-Month Smiles®, short-term orthodontics and ClearCorrect aligners. He is a member of the American Dental Association® and the Utah Dental Association.
Dr. Colton served two years as a missionary for the Church of Jesus Christ of Latter-Day Saints in Baltimore, Maryland from July 1994 to August 1996. He is married to Alyson and together they have five kids: three girls (Shelbie, Katelyn, Rebecca) and two boys (Brady and Dalan). He loves Lake Powell, Jeeping, camping and soccer. He played for the Olympus High School varsity soccer team for three years and continues to play competitive soccer in a men's over-40 league.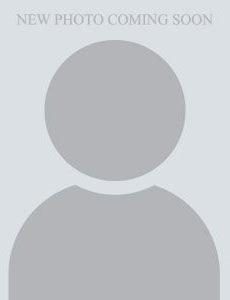 Dr. Dastrup has been practicing in the area since 1992. He graduated from Creighton University School of Dentistry in 1992. Before that, he completed his undergrad studies through BYU, University of Phoenix and the University of Utah. He dedicates himself to 30 hours of continuing education every two years so that he can stay informed in the ever-changing field of dentistry.
He is married to to LoraLee, with whom he has three boys: Ryan, Eric and Zach. He also has three grandkids, a girl and two boys. In his free time, he enjoys music.
Meet Our Team
Our dentists and team work closely together to ensure the comfort and wellness of our patients. With every step of your treatment, our team is there to assist you and answer any questions you may have. If you would like to know more about our dental care in West Jordan, Utah, we welcome you to contact us today at 801-282-2323 and schedule a visit with Dr. Brigham G. Colton or Dr. Kent Dastrup!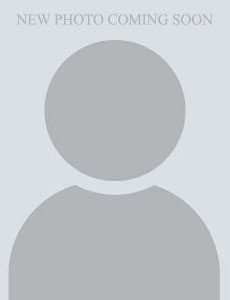 Alyson
Payroll & Accounting Clerk
Alyson technically joined the practice in 2005, but really started working for her husband in 2017. That's right: Dr. Colton is her husband! Alyson loves the easygoing and wonderful team here. She contributes to our practice by making sure everyone gets paid on time and she helps wherever she can with what the team needs in order to keep the practice running smoothly. She holds an associate degree in general education from Salt Lake Community College.
Outside the office, Alyson loves to waterski, exercise, read, and organize. She also loves to spend time with friends and her family: her five beautiful children (Shelbie, Kaitlyn, Becca, Brady, and Dylan) and her amazing and hardworking husband, Dr. Colton.
Alyson says, "Dr. Colton is a great dentist. He cares about his patients and takes the time to ensure they receive the best care. Our staff is great to work with and we want you to have a pleasant experience while visiting our office!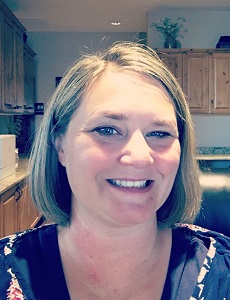 Amy became part of our team in November 2011. For her, Jordan Valley Dental is like a second home, and she loves the friendly, caring atmosphere here. She oversees the processing of insurance billing and payments for our patients. Her education includes attending SLCC and Utah State University.
She is married to her best friend and has three beautiful daughters. In 2020, she also gained a son-in-law! Amy loves to read and spend time with her family. She is also a huge Denver Broncos fan.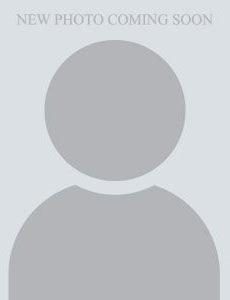 Amy joined us in July 2018 and loves the positive, comfortable environment of our practice and her great team members. She works with our team to make our office a pleasant environment.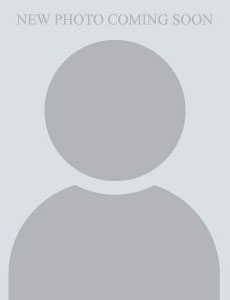 Holly
Front Office & Reception
Holly joined our front office team in 2019. She loves the friendliness and family feel of the office.
Holly has been married to her husband, Chris, for over 20 years, and she is the mom of all girls. Her family loves the outdoors, and they enjoy camping, boating, hunting and motorcycling. In her spare time between carpooling and feeding her family, Holly enjoys dancing, Netflix binging, reading and family puzzles.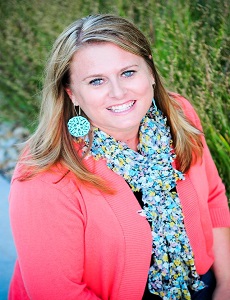 Shannon
Front Office & Reception
Shannon joined our team in 2015 and her love for our patients is the first thing they see! It's important to her that you enjoy coming to see us and trust that we will take care of you. Shannon graduated from Premiere Dental Assisting school in 2015 and was a dental assistant here for four years before she became part of our front office, but even before then, she was a patient for years! She trusts the staff and Dr. Colton to take care of anyone she brings to the office. She is grateful to work in an office that exemplifies integrity and honesty.
Shannon has been married to her sweet husband for over 20 years and they have three amazing kids and one bonus daughter. She loves to read, do DIY projects, hike, paddleboard and spend time with loved ones.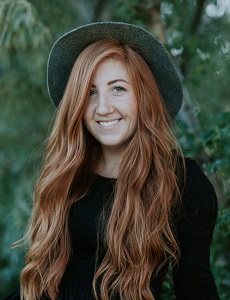 Alisha
Registered Dental Hygienist
Alisha received an Associate of Science degree from Utah Vallery University, an Associate of Science degree in dental hygiene from Salt Lake Community College and a Bachelor of Science in dental hygiene from Utah Vallery University. She joined our team in 2011 and appreciates working for doctors who have their patients' best interests in mind and are talented at what they do. She also appreciates how team oriented we are and is grateful for the very impressive equipment she gets to work with. Alisha helps patients take control of their oral health, and she especially enjoys establishing relationships and helping patients have positive experiences at the dental office.
Alisha comes from a family of 10 children! She herself currently has two chickens, one dog and one cat. Outside of work, she enjoys rock climbing, Rollerblading and gardening, and she has a garage full of attempted hobbies.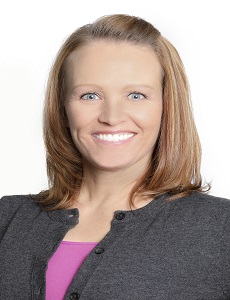 Angie
Registered Dental Hygienist
Angie developed a love for the dental profession when she started working in her father's practice at just 12 years old. Working by her father's side allowed her to learn to love and care for patients the way he did. Angie graduated with a bachelor's degree from the Utah College of Dental Hygiene, where she was given the Excellence in Professional Care Award. She joined our team in 2016 and brings that excellence in professional care each day to work! She enjoys the positive attitude of the team and the fun we have working together, and she loves caring for great patients and getting to know them. She also appreciates that our dentists are honest in their treatments and listen to patients' concerns. Angie is outgoing and easy to talk to, and she makes every effort to give gentle and thorough cleanings.
Angie has been married to her best friend for over 30 years. They have three amazing sons, who now have beautiful wives of their own, and two wonderful grandsons who make being a grandma the best job ever! Angie loves to read and is learning to mountain bike. She exercises regularly with her husband and enjoys playing with her grandsons any chance she gets.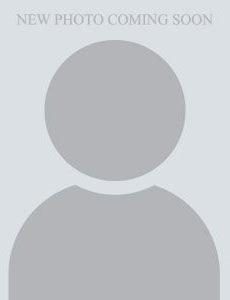 Kaitlyn
Registered Dental Hygienist
Kaitlyn joined our practice in September 2019, having worked as a dental assistant for two years before she decided she wanted to go into dental hygiene. She graduated from the Utah College of Dental Hygiene with a bachelor's degree. She loves being around all the patients and getting to know them throughout their appointments.
She got married to her sweet husband in April 2019. In her free time, she loves to go hiking and spend time with family.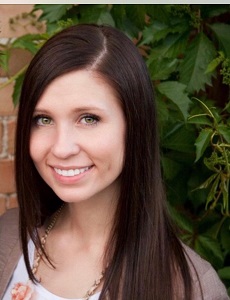 Lindsay
Registered Dental Hygienist
Lindsay started out as a dental assistant in April 2008 and was hired as a dental hygienist in June 2014 after graduating from Utah Valley University with a dental hygiene degree that same year. Lindsay loves our team and patients, and she is skilled at providing gentle and thorough dental cleanings. She loves seeing the before and after results and helping patients improve their oral health.
Lindsay married her best friend in 2012, and they welcomed their son in 2017. She enjoys spending time with her family, group fitness classes, reading, watching documentaries and outdoor recreational activities.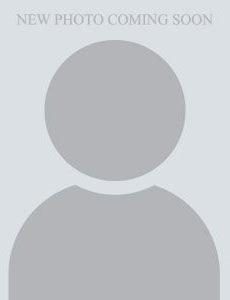 Natalie
Registered Dental Hygienist
Natalie graduated from the Utah College of Dental Hygiene in April 2009 and joined our team in November 2009. She loves working with Dr. Colton, who she feels is a fabulous dentist and very honest and trustworthy. She also loves her co-workers and patients and always tries to make each patient's experience the best it can be. She values everyone's time and tries hard to do her job not just well but efficiently.
Natalie is married to her husband, Trenton, and they have a daughter and son, Aurora and Cade. She enjoys playing the piano, reading and DIY projects.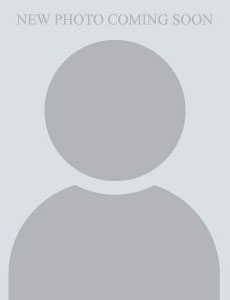 Anna graduated on the honor roll, having received the Presidential Academic Award, before joining our team in January 2021. She loves our friendly team and enjoys meeting and getting to know all of our patients. She always goes the extra mile to help make sure that our patients are comfortable and that our office is a clean, safe and comfortable environment.
Anna has one older brother, and in her spare time enjoys golfing and snowboarding.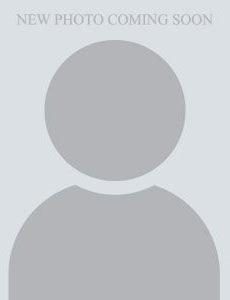 Devyn became a member of our team in September of 2019. She attended the JATC dental assisting program held at SLCC Jordan campus. She loves working with the amazing hygienists and meeting new people, and contributes by keeping the office clean and making sure patients have a good experience every time they come in.
In her free time, she loves going to the gym and watching gymnastics.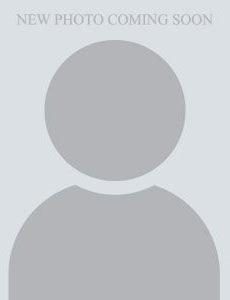 Keirsten joined our team in March 2019. She started working as a chairside assistant right out of high school and loves her job! She attended Kearns High School and the GTI dental program. She loves meeting and talking to patients of all ages.
When she is not in the office, she loves to go camping and hang out with her family.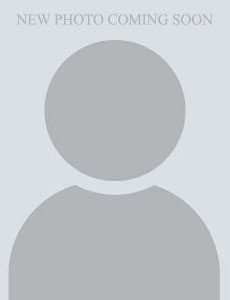 Melanie joined our team in December 2020. She graduated from Copper Hills High School in 2018. She is the youngest child of four and has three nephews that she adores! When not in the office, she loves playing lacrosse. She played for her high school and at Utah Valley University for a semester.
Melanie also recently returned from a full-time mission for the Church of Jesus Christ of Latter-Day Saints. She served in the Arkansas Bentonville mission and had the opportunity to serve in three different states: Arkansas, Missouri and Oklahoma. She loves the South and the people there!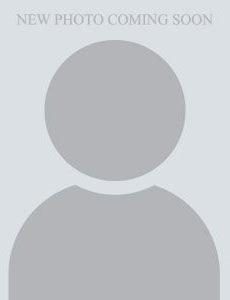 Nicole became part of our team in November 2020. She attended Utah Dental Careers, which was a 10-week training course that got her certified to start her dream job. She loves her job! Everyone is so nice, and she enjoys waking up and coming to work every day.
Nicole was recently married in June of 2020, and though she has no kids yet, she does have fur babies! In her free time, she likes camping, riding Razors, doing puzzles and watching movies.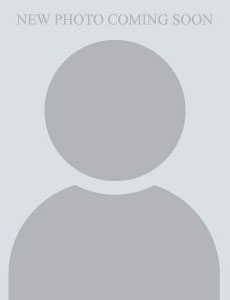 Shelby is a graduate of Riverton High School and joined our team in 2021. She can't wait to work with our patients and brighten their days! Shelby loves building relationships and getting to know people.
When she is not at the office, she enjoys playing lacrosse and working out.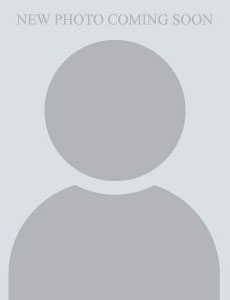 Trish
Dental Assistant and Front Desk
Trish attended Copper Hills High School for two years prior to transferring to Valley High School, where she graduated early. She joined our team in September 2021, and enjoys getting to meet new people. Trish ensures that all our patients feel comfortable and leave with a smile on their faces.
Trish is the youngest of three siblings. She enjoys hiking and hammocking during the summer and loves snowboarding during the winter.